Translating knowledge to value
Did you know that a moderate improvement in CX would impact the revenue of a typical $1 billion company an average of $775 million over three years? (Temkin)
At The Next Ten Years our work is driven by our belief that defining – and then delivering – the right high impact customer initiatives will differentiate you from your competitors, engage your current customers and attract new ones, increase employee engagement and grow your bottom line.
Our Next Practice philosophy
Our Next Practice philosophy lies at the heart of this approach allowing us to draw on latest-generation methods and provocative thinking to push the boundaries of what's possible.
Outcome exploration: A powerful process of eliciting customer wants and needs that uncovers new opportunities often beyond what traditional approaches deliver.
Competitive edge-making: Sharpening your competitive edge by deriving and prioritising the outcomes that are relevant and critical for your customer.
Experience evolution: Creating a culture where empowered individuals and teams are the champions of customer-led experiences and outcomes.
Through small workshops to large conferences, speaking and advisory, and consulting to small teams, we show you the tools and techniques to grow sales and returns by bringing customers to the heart of your business.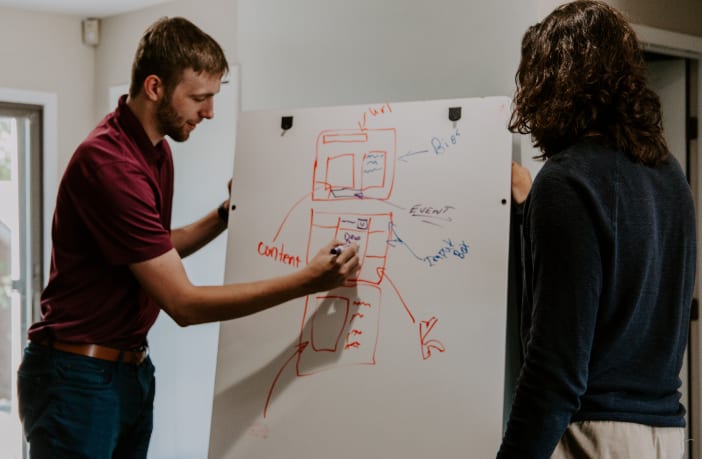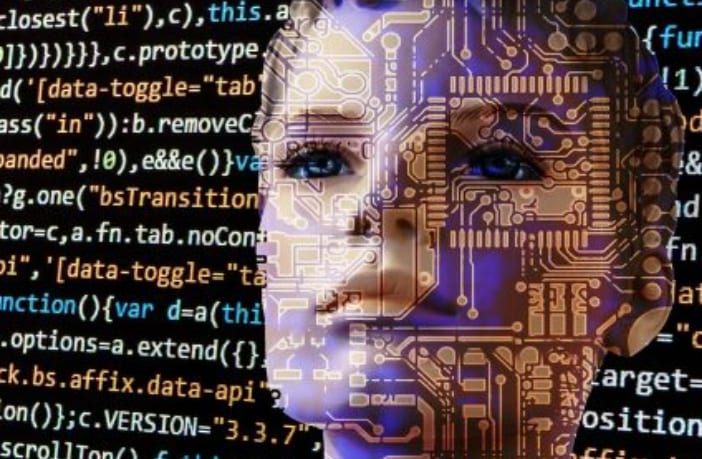 Tomorrow's tools
As such we go much further than simply improving the customer touch points that are already in place.
We apply a holistic approach to transforming your relationship with customers both throughout and around your organisation.
We then work with you to build your winning strategy for the experience economy and to curate and create a range of intentional experiences – experiences with outcomes that win for you, your employees, your business and your customers.
Empowering customer-led businesses for the future
Consulting
Building long-term mutually profitable relationships with our clients by providing great results and advice from diagnostics right through to delivery.
Speaking & Conferences
Speaking with impact for your event: Telling powerful stories to shift the needle on Customer & Employee Experience, Leadership, Culture & Entrepreneurship.
Interactive Workshops
Masterclasses, live labs and workshops designed not only to provoke and inspire thinking but also to equip you to produce successful outcomes for all of the people in and around your organisation
E3: Our Centre of Knowledge & Expertise
A blend of education, advice, delivery, knowledge and certifications supporting customers & practitioners to leverage opportunities and solve challenges.
Successful organisations of the future will put the customer at the heart of everything they do.
Get in touch to find out how we can help.