In this podcast, Nick Bush talks to Alex Russell-Rutherford a customer experience lead at UK utility company Wessex Water. Alex and his team recently won an award at the UK Complaint Handling Awards so we figured it was a good opportunity to get him to divulge the secrets of his success.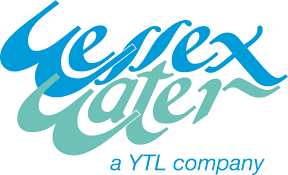 One of the challenges utilities companies face is that they are interwoven into people's everyday lives but most of the time customers ignore them. This creates an effect where customers see them as a bit like "ninjas" working silently in the background but Alex sees an opportunity to for customers to view the company as "knights in shining armour" when things go wrong.
Listen to this podcast to find out how complaints can turn grumpy customers into strong advocates for your business.