Delivering Impact
Explaining "Solution Bundles" Components that drive Impact
NextTen is NOT simply in the business of selling products. We are in the business of selling and delivering customer outcomes with quantified impact.
Everything we propose is aligned to the needs of the customer. Our delivery values are:
We go beyond accepted best-practice
We build projects around an improved customer outcome rather than simply a problem statement which is sub-optimal and restrictive.
We pre-define performance impact before looking for significant commit to funds
We uniformly demonstrate value and build trust via fast, transparent and cost-efficient Proof of Concept initiatives.
These objectives drive the following solution components designed to create an accelerated high impact and risk mitigated delivery approach: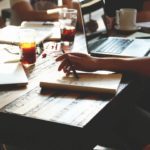 Diagnostics
To uncover customer outcomes and company opportunity, define current and future states, measure performance impact, assess risk and define the path to optimal solution.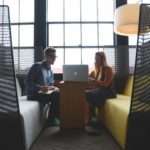 Proof of Concept
To minimise risk to the customer, demonstrate expertise and build trust.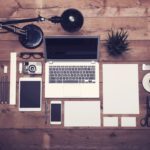 Thought Leadership
To uncover new opportunity and take advantage of the latest ideas available.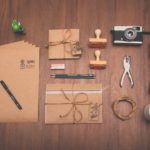 Products
Products which have been developed or selected to genuinely lead the market and drive outcomes beyond "best practice".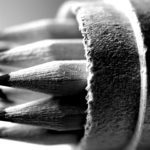 Outcome-driven Implementation Methods
Outcome-driven Implementation Methods creates a deep understanding of customer outcome which aligns to company outcome (P&L) and original problem to a fast, simple and transparent delivery framework.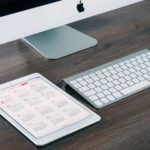 Future State Learning Framework
Future State Learning Framework uses a process of continual assessment and gap analysis in parallel to role-based learning. Identified gaps are aligned to new learner journeys to ensure expertise is maximised and achieved quickly.