Everything you need to win in the experience economy
The customer remains the single most important component on the CEO's strategic agenda.
Over time customer-centricity will become one of the critical success factors of every change programme as companies shift from product and service-centric thinking to a genuinely customer-centric philosophy across their business.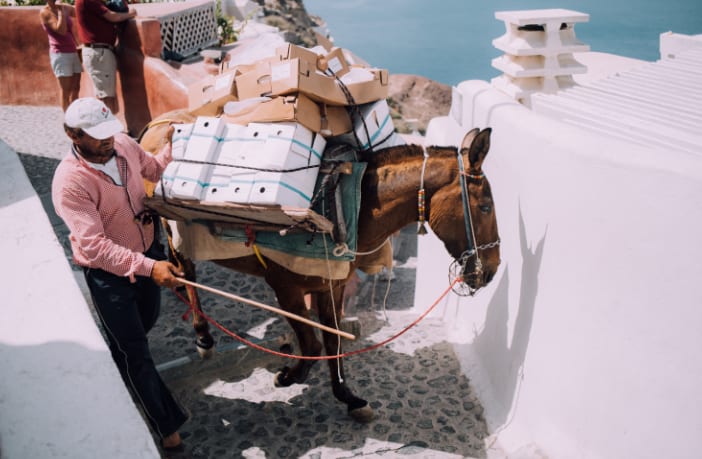 Real world delivery
REAL WORLD DELIVERY is mostly sub-optimal with 95% of companies missing significant opportunities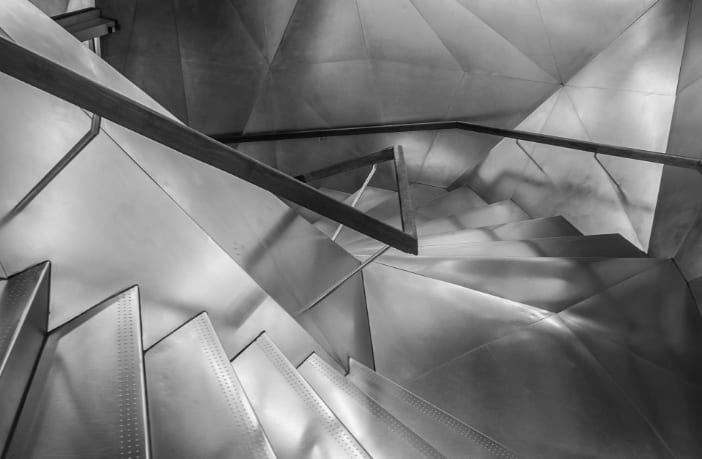 Shifting current perceptions
SHIFTING CURRENT PERCEPTIONS is key. CX is wrongly looked as an interface and as a result, the customer is not central to most organisations
Engaging everyone
ENGAGING EVERYONE in the organisation will be critical to driving a customer-centred culture and developing an understanding of your customers that eclipses that of your competitors
Welcome to The Next Ten Years.
We believe in the power of customer-centricity but recognise that it has not yet delivered to potential for most companies. We also believe that a customer-centric competitive edge requires "next practice" thinking and techniques supported by a customer-obsessed business culture.
At The Next Ten Years our mission is to help companies in their customer transformation goals: to identify great customer-led practices, to implement them and to make customer-centricity central to everything they do.
We empower their people to challenge the status quo, showing them how to create a culture of extraordinary employee engagement and transform the relationship between employees and customers into a powerful partnership capable of achieving remarkable results.
We work with our clients to create superior outcomes and experiences for customers across their whole journey, attract new customers and retain old ones who will spend more and tell everybody along the way.
Creating exciting, engaged and empowered customer-centric companies is what we do.
Consulting
Building long-term mutually profitable relationships with our clients by providing great results and advice from diagnostics right through to delivery.
Speaking & Conferences
Speaking with impact for your event: Telling powerful stories to shift the needle on Customer & Employee Experience, Leadership, Culture & Entrepreneurship.
Interactive Workshops
Masterclasses, live labs and workshops designed not only to provoke and inspire thinking but also to equip you to produce successful outcomes for all of the people in and around your organisation
E3: Our Centre of Knowledge & Expertise
A blend of education, advice, delivery, knowledge and certifications supporting customers & practitioners to leverage opportunities and solve challenges.
When we launched The Petrova Experience, we did so with the words "in pursuit of customer happiness." Pursuit of happiness is part of every interaction …
I'm always looking for ideas to help me think differently about leadership development. My colleagues on LinkedIn have not disappointed me. There was a recent …
Building a startup company requires a lot of work. As the number of employees grows, so do the responsibilities of a manager. Scaling your employee …
To read more articles, sign up
"Fantastic workshop. Inspiring speaker with great insight as to how customer experience management should be delivered within a corporate. We have worked with Charles on multiple occasions as part of our programme to create the leading customer-focused organisation in our market. Charles's work was a fundamental part in helping us to think differently and to deliver a fundamental part of our vision."
"It was very engaging, motivating, full speed training. I can surely recommend it to everyone that is new in the CX topics and to those that would like to bring the CX to the next level. Very well invested time & money."
"These were two of the best training days I have ever been to….we were allowed to challenge, question, deep dive and also to make the understanding and take outs relevant to our businesses. I am definitely armed to be able to use the learning in my organisation."
Successful organisations of the future will put the customer at the heart of everything they do.
Get in touch to find out how we can help.