Our Purpose: Creating Customer-driven businesses
Creating P&L Impact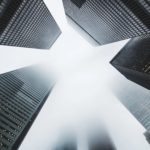 We specialise in identifying customer-driven success strategies that directly impacts P&L.
We use the latest methods and diagnostics to uncover new opportunity and directly measure P&L impact.
Customer Obsession
The No 1 strategic differentiator for the the top 21st century companies.
We help you define, accelerate and deliver a culture of customer obsessions that impacts every aspect of the organisation.
Driving Outcome-based Thinking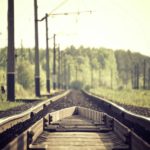 Understand your customers better than any of your competition - the first step to establishing market superiority.
These thinking patterns are critical building blocks driving innovation. We help you understand these methods and use them to drive "the customer" into everything your company does.
Products that Innovate Operations
Sourced and developed to help solve problems that companies seeking to implement customer-driven strategies face.
We have created solution bundles that increase productivity, reduce complexity and cost with simultaneous focus on employee engagement.
Practical Implementation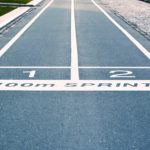 Everything we do is designed to align to the outcomes needed by our customers.
Our delivery methodology includes; diagnostics to measure impact, risk mitigated proof of concepts with every project objective aligned to customer outcome.
Developing Your People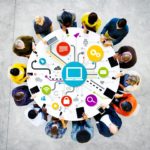 We equip people with methods and skills that go beyond "best practice" and into "next practice".
People development goes much further than great training programmes. We also utilise methods to ensure staff continue to develop and retain information that is right at the top of the industry.
We would love to hear from you
We love talking to customers. If you would like to speak to us about anything at all then please call us or leave a message below. We will get back to you promptly.
Need Help?
Don't hestiate to ask us something. Email us directly:
 Innercircle@nextten.eu 
or call us at
+44 203 2905965 (London)
+353 (1) 903 9290 (Dublin)
Address
NextTen Innovation Solutions Limited
24 Baggot Street Lower
Dublin 2
Ireland.